Man Learns Daughter Isn't His After DNA Test But His Wife Never Cheated On Him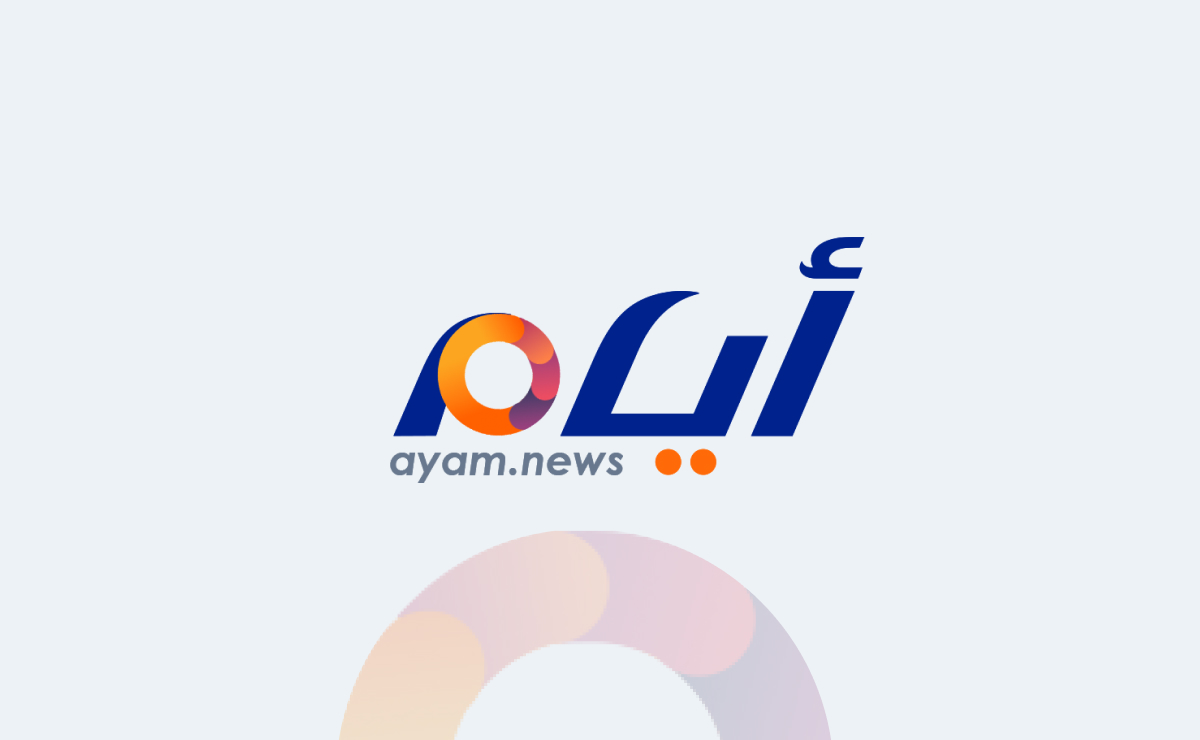 A 29-year-old woman posted a unique query on Reddit regarding a problem she was facing. Before discussing what had happened, the woman shared that she had been with her husband since college and loved him a lot.
She had a 5-year-old daughter with him, and everything was going great until the 31-year-old man took a paternity test. His behavior towards his wife and daughter changed after getting negative test results.
Upon receiving the test results, the woman was as shocked as her husband because she had never cheated on him. She couldn't understand why the results said the girl was not his daughter.
"There is no other potential father for our daughter. We were married already and actively trying for a baby. I never cheated, I never would cheat," the woman said in her Reddit post, stating that she had slept with two men before dating her husband.
The Redditor said her husband became distant after he saw the results. He started spending more time at work and did not talk to her as much as before. He also told her he did the test because he felt suspicious, knowing his daughter had brown eyes while the couple's eyes were blue.